REGISTERED OPWDD GROUP
APPROVED IPSIDD PROVIDERS
Therapeutic intervention serving individuals with developmental
disabilities under OPWDD regulations.
Our caring doctors are dedicated to treat each patient with care and understanding.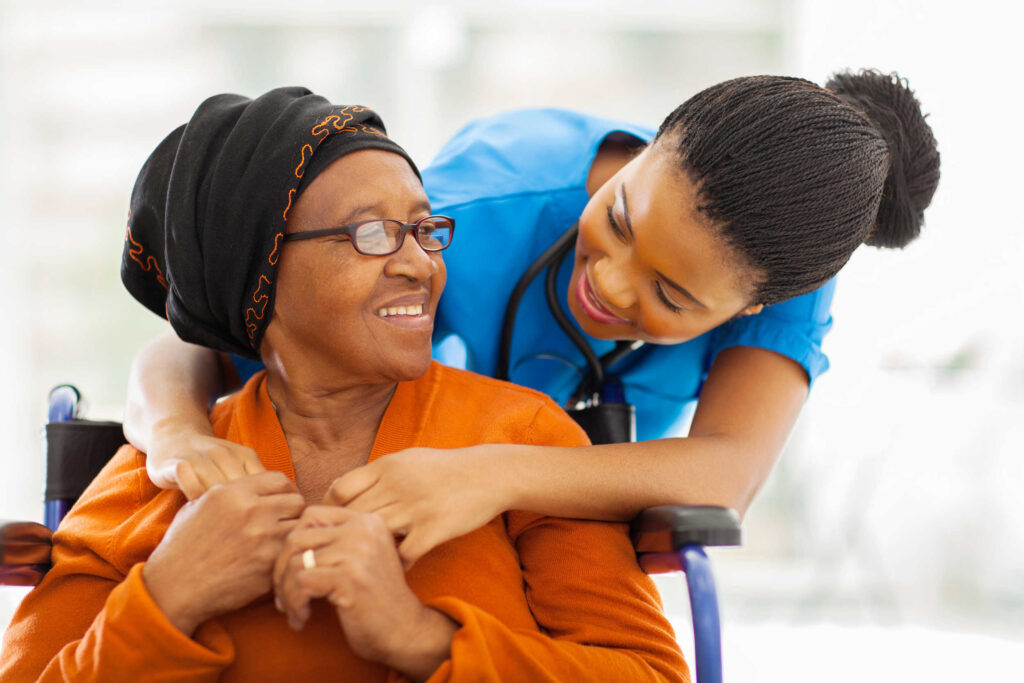 We visit day habs and provide world class care and diagnosis.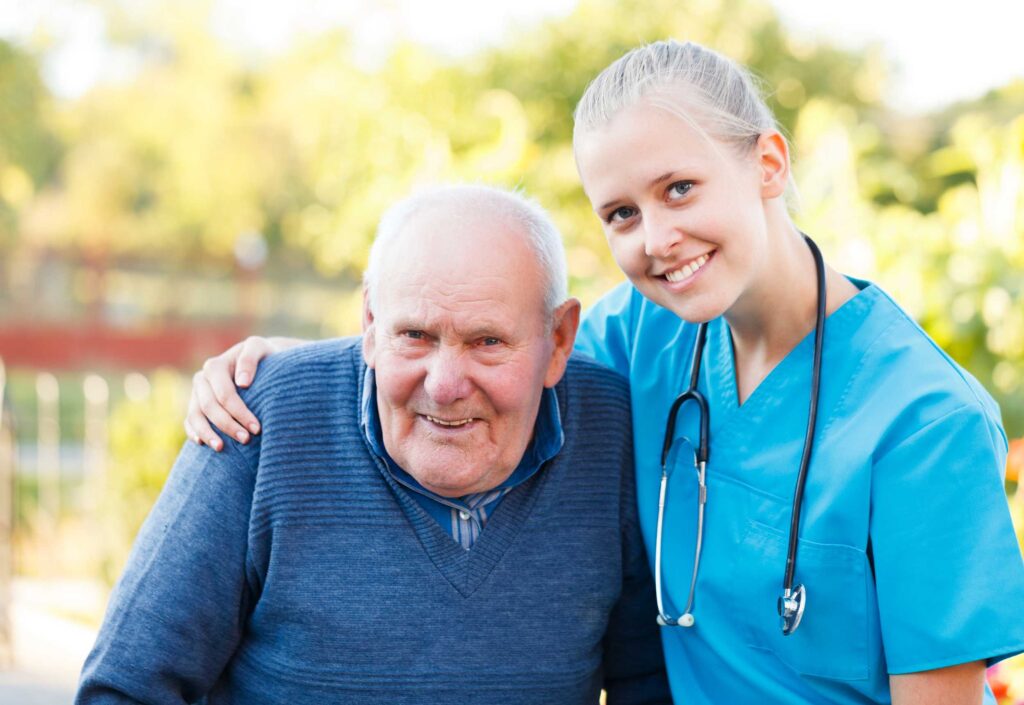 Our skilled doctors provide patients with the best care in the comfort of their home.



Welcome to the Care Therapy Group
Our highly skilled staff consists of licensed, IPSIDD-approved clinicians
with full clearance from OPWDD and Department Of Justice.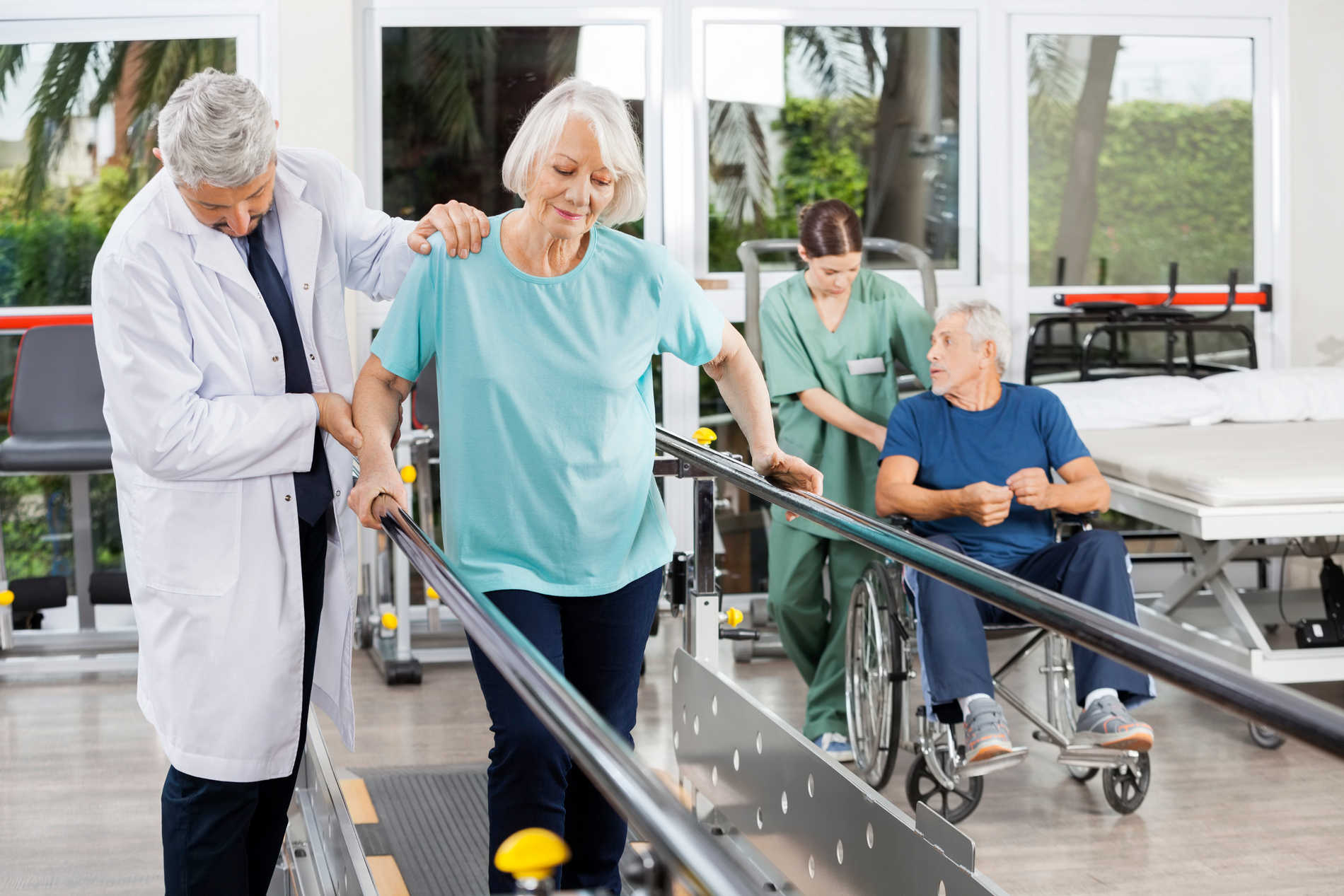 Physical Therapy
Adaptive devices and wheelchair management.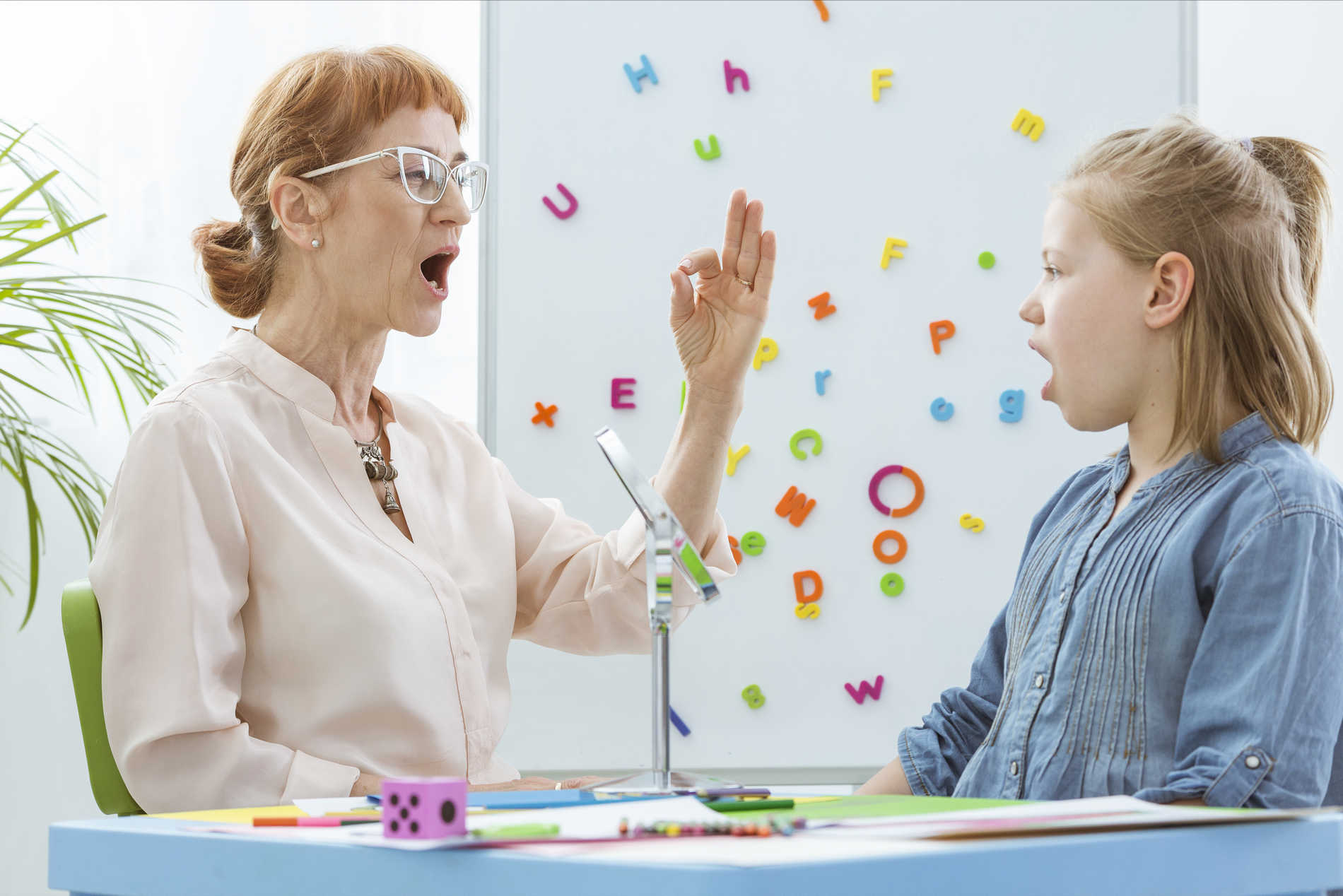 Speech-Language Therapy
Includes swallowing evaluations.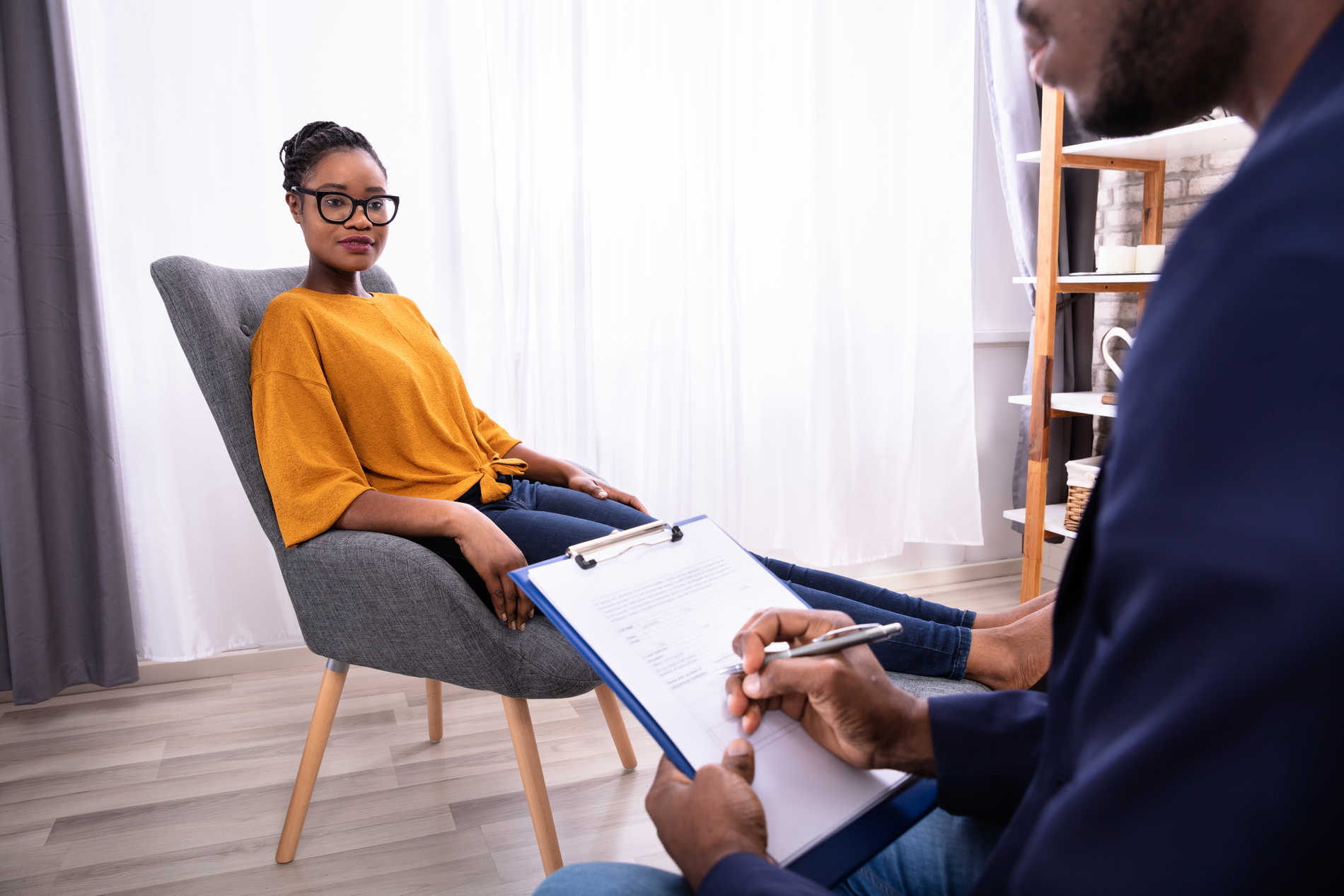 Psychological Counseling
Includes behavioral plans.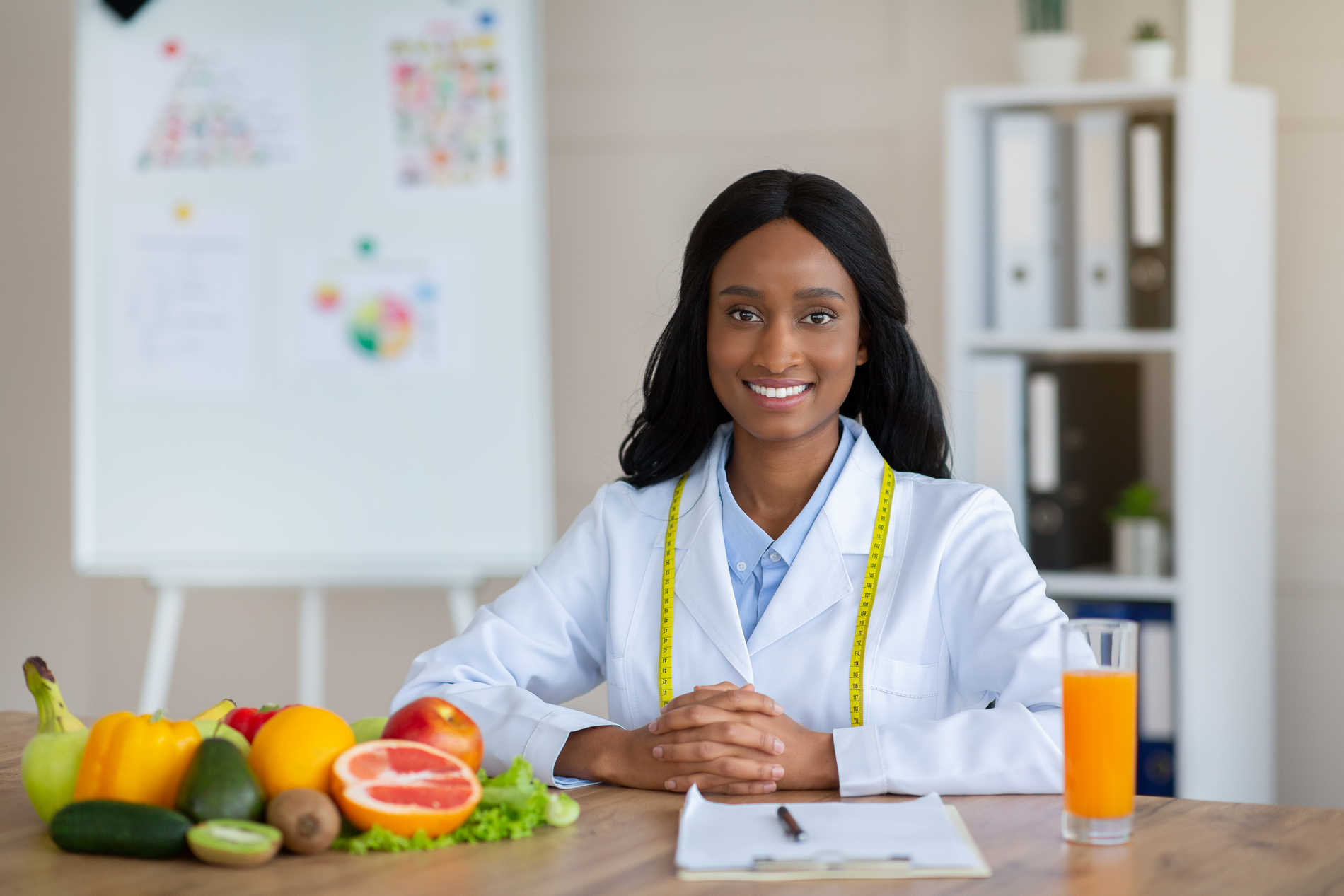 Nutritional Counseling
Includes personalized meal plans.
Occupational Therapy
Activities of Daily Living (ADLs) Support.
As Registered and approved OPWDD Providers we accept: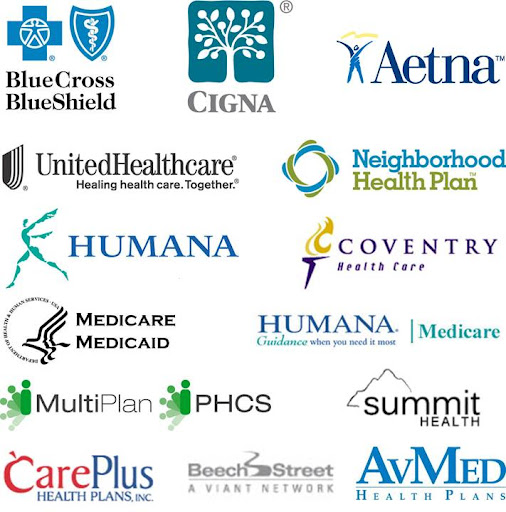 Easy & quick Intake & Referral process!
Our team is ready to serve you.

Please reach out to:
Caring SLP, OT, Psy and NT, PLLC
NP Family Health Visits, PLLC
The Caring PT Group, PLLC
17 North Plank Road, Ste 10
Newburgh, NY 12550
Ph: 845-800-9305
yvonne.npvisits@gmail.com
Select Multi Practice Management, LLC
Yvonne Pasqualicchio, MA Ed
Corporate Office
12456 Auburn Mill Road
Glen Allen, VA 23059
Ph: 804-544-1086
yp1@selectclaimsadmin.com
Therapeutic Intervention Serving individuals with developmental disabilities under OPWDD regulations.
© 2021 Care Therapy Group. All rights reserved